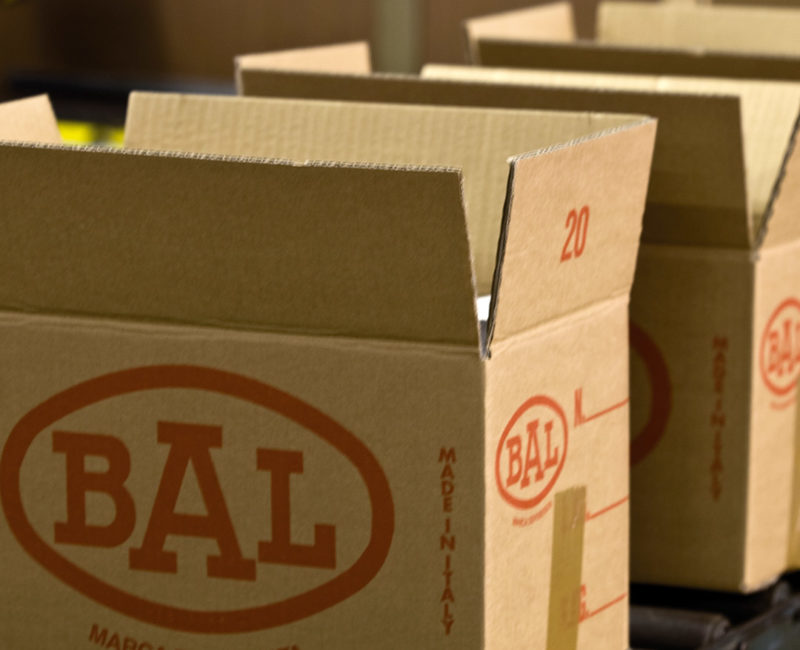 In the twentieth Century door handles became something more than a piece of door furniture, they became an 'Art'. The handles could represent Art Nouveau, Art Deco as well as Bauhaus and Rationalism.
During the post-war period, the company was thriving and began to export its products all over the world. Its handles and accessories were used to adorn many buildings, palaces and luxury residences including the Royal Baldovino King Palace in Belgium, 'Vittoriale' Palace, Villa Feltrinelli, Vatican Governatorato, Cariplo Bank building and 'Andrea Doria', the floating palace-boat. The tradition continues nowadays in Fenice Theatre in Venice, Hotel Danieli, Cipriani, Grand Hotel Dogi in Venice, Grand Hotel in Rimini and many others.
Due to export, BAL is best known and highly regarded abroad, especially in the emerging countries. In the future, the company is dedicated to developing the partnerships with the most important players on the Italian market, to grow its distribution on it and to continue to take part in the worldwide exhibitions.
BAL has a wide range of product starting from standard accessories to personalized articles produced accordingly to customers requirements. All products can be made in different finishes. Unit item leaving the company is hand polished and made sure it matches the ISO 9001 quality standards.
The attention to details, accuracy, high quality and devotion as well as the dedication to meet customer's requests are the distinguishing marks of the Bal company. We call it: 'a passion that lasts in time'.